Jun 3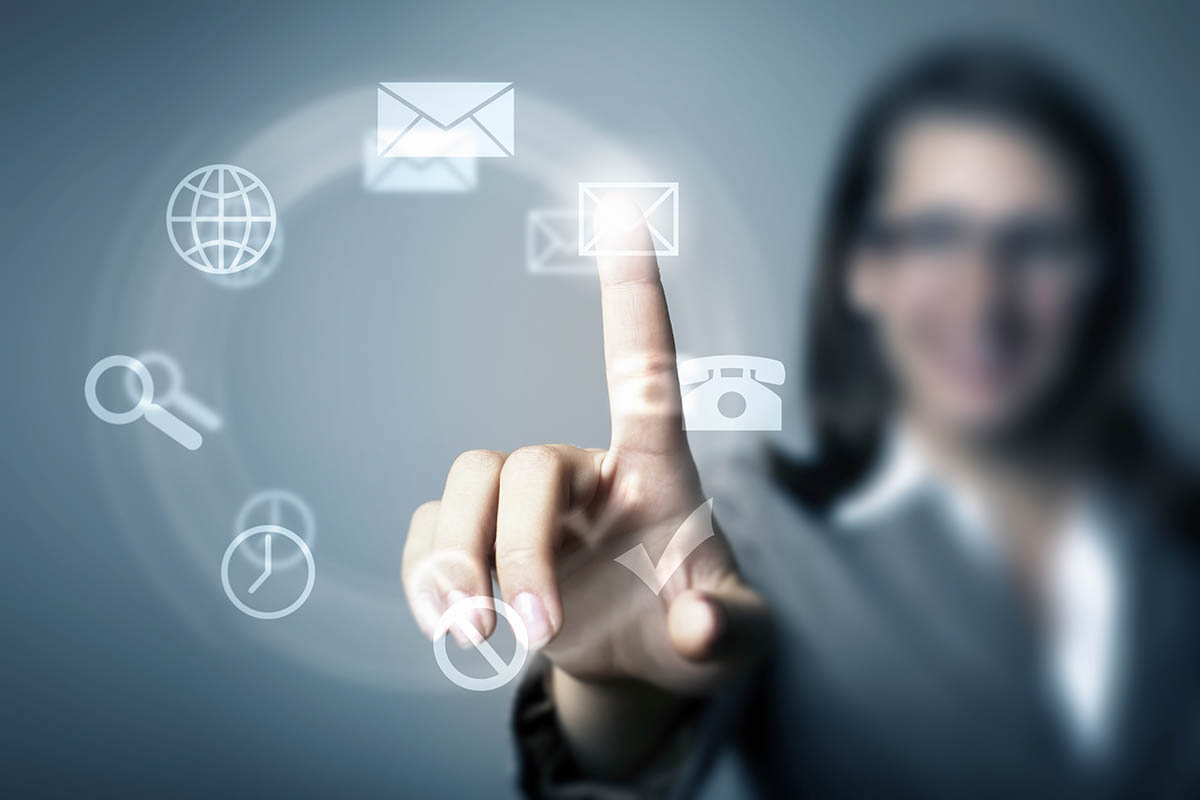 Contact the City Council with your objections to the sale of the Wood Creek property.
Here are some of our tips and suggestions when contacting them:
We urge you to send your objections via email, or call all 7 city council members, and other department leaders as necessary.
If you're speaking on the phone, be brief.
Refer to the language in our petition or use our additional reasons to oppose the sale.
Don't use all of the reasons, pick a few that best resonate with you.
When communicating:
Include your name, address, and neighborhood
Be calm

Our energy needs to be professional
Present to build support for our cause

Be concise

Think in sound bites to be remembered
Keep it simple

Be clear

Speak from what you know
Put facts before feelings

Be collected
Adapted to the web from Babby Skowyra's Power-Point Presentation
Related Entries
This entry was posted on June 3, 2020 at 12:58 AM and has received 1609 views.
Comments
There are currently 1 comments.
Download attachment.
Show Comments